This time of year, people are flooded with promotional messaging and choices, but where consumers are more inclined to spend. In this final installment of How to Make the Season Bright, we will provide ideas on how to market your holiday event while helping your organization stand out from the noisy crowd of offers.
Plan Ahead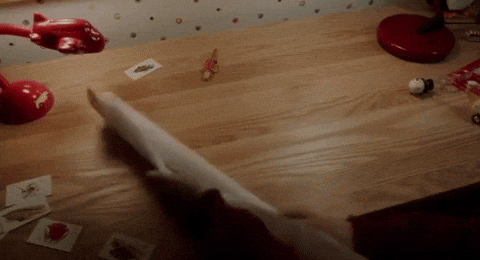 It is never too early to start preparing for the holidays. A successful holiday campaign takes time, especially if you intend on having a campaign with many parts to nurture your customers. Put your organization on people's holiday shopping radars early.
Provide Real Value with a Seasonal Promotion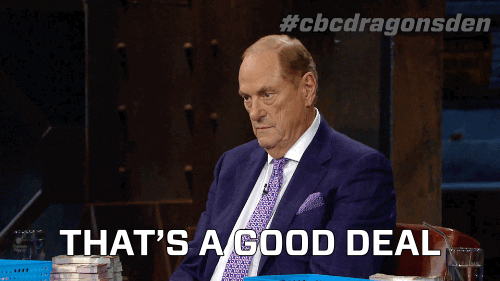 Make sure your promotion provides real value so it does not get lost in the sea of other advertisements. Instead of a routine percentage discount, offer something different. What will actually resonate with your customers? What do they care about most during this season? For example: If you are a theatre, offer a holiday promotion that, with a purchase of a season's subscription, your customers get to meet the cast of your show.
Segment Your Email List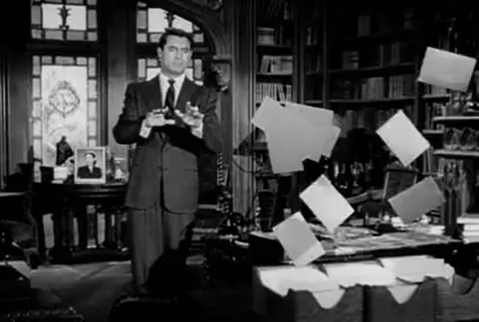 Personalization will make your marketing stand out. Targeting your email will have the most impact for purchases. Start off segmenting by new or loyal customers. If a customer already has a relationship with your organization, he should receive different messaging than one that recently made his first purchase. Reward loyal customers with a higher promotional discount or early access to events. Always keep your goal in mind before segmenting.
Get Your Customers Engaged with Your Brand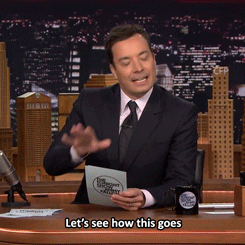 Instead of blasting the same promotion message to all marketing outlets, create an experience that makes your brand unforgettable. Use your social media channels to engage your customers and build a relationship. For example: Have your customers share their favorite holiday memories with you (through comments) for a prize or discount to your show, while tagging a few other friends so that you can engage new patrons, too.
---
---
This participation gets your customer excited and also associates your brand with the heartwarming feelings of the holiday season. It also promotes your event without focusing on the sell. Many brands have
found success with their campaigns
by engaging their audience in this way.
Don't Forget to Be Mobile-Friendly
A busy holiday season means that your customers are always on the go – including downtime at the airport. Reach them where they will be spending a majority of their time: on their phones. According to a recent study by Deloitte, 67% of respondents said that they would be using their mobile phones to browse for gifts online. Make sure your social media and email marketing campaigns are mobile-optimized, with captivating images and concise, brief messaging. Make the buying process simple and easy. Streamline the process with a straightforward and engaging landing page for your campaigns.
Spread the Holiday Cheer to Your Website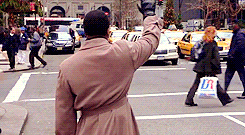 Just like you decorate your venue, your website should feel festive as well! Create special logos and banners. This will help get your customers excited for the holiday season. It will reinforce your holiday promotions and campaigns so that the website and the promotions do not feel misaligned. This is especially important for landing pages. If you have a holiday promotion via social media or email that takes your customers to your website, make sure there is holiday-specific content and not just your normal checkout page.
Partner Up with Another Local Business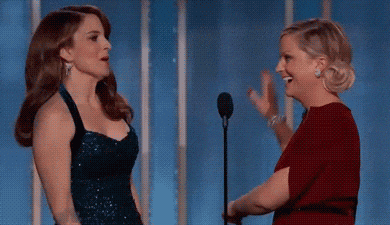 The holiday season is all about sharing and caring. In thinking about potential promotion ideas, think of how you can partner with another organization in your community. This strategy combines both of your audiences, doubling the reach of your holiday campaign. For example: Partner with a restaurant near your organization to create a package with a meal and show ticket. Position your campaign as an act of the community coming together. This will help your organization stand out from all the other organizations that are sales-driven for themselves.
Did you try a new marketing tactic this holiday season? Email us at hello@vendini.com to let us know what works for you. Thanks for following our holiday series!
---
If you missed any of it or would like to refer back: Part one we explored nine different ways that your organization can give back to your community. Part two discussed best practices for gift card sales — from creating an easy buyer journey to having a solid marketing plan. Part three focused on donations and donor management.