Summer is here, which means you are either on a plane bound for Puerto Vallarta, or you are running around like a headless chicken because your programming director is on a plane bound for Puerto Vallarta and you will be short one head in your box office. (Get it?)
Dude, you okay?
It might be crazy daunting to bring people through your door when you are short-staffed or the sun is out and the beach is so inviting, but the change in season does not mean a box office slump is inevitable. Summer is instead a time when routines and schedules shift and people are actually more apt to try new things. That is why it's crucial to treat each and every event at your venue or theatre as an opportunity to build relationships with new and existing patrons. Here are a few examples to help you get started.
1. Get some kids programming

One of the best ways to attract customers is to offer them something that helps them avoid stress via solving a specific problem. And for parents, the stress of summer comes when they need to figure out what to do with their kids while they are out of school.
Six in ten children in the US engage in at least one leisure activity after school, according to a 2007 census. Now that school is out and many of those after-school programs have ended, parents need something to keep their kids busy. You may already be a theatre with programs geared toward children, and if so you know and understand the demand. If you haven't considered tapping into this demographic, you could be missing out on an opportunity to expand your audience. If you're still unsure, take a look at your customer data. If you have enough children in your database to fill your house at least three nights, it's definitely worth a try. Don't have data? Do a quick survey or poll your customers to see if it's worth experimenting.
And remember, this all ties back to the idea that every event in summer should be seen as an outreach opportunity and should aim to build relationships with new people. In this case, exposing children to your venue can make a lasting impression. It may even be the first time they've ever set foot in your space, but it won't be the last. A fun event opens the door to building relationships you can nurture for years to come.
2. Add some workshops and day camps

Workshops often require less resources and oversight than full-blown productions. Setting one up can be as easy as finding a staff member who can double as an arts teacher and allocating them a budget for supplies. While adding workshops can be great for kids, don't forget about the baby boomers. Boomers are just as eager to learn, tend to have more free time, and are more apt to attend the theatre.
Regardless of generation, people of all ages are valuing experiences more and more. And they don't just want to watch the show, they want to participate. In a recent poll 43% of all americans said they created some form of art or media. Let's face it, your patrons want to participate in creating art, or at least don't want to sit idly by 100% of the time, so give them a chance to get involved.
3. Rent your space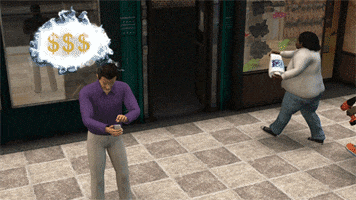 This might seem like a no-brainer, but if your summer season features less programing, your venues are sitting dark for days at a time within a week — why not utilize that time to your advantage? It might take a bit of additional effort, but since when has revenue ever come without work? (Answer: never). Watch this on-demand webinar to learn how to effectively manage your rental business.
4. Market your events to tourists and out-of-towners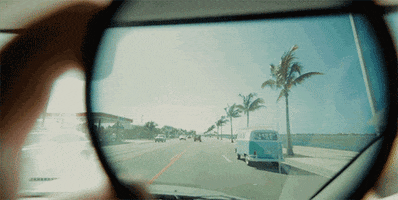 Tourism may already be a big share of your ticket sales depending on your location, but consider where you are in relation to other cities around you. The U.S. Energy Information Administration estimates the gas prices will remain low this summer, causing a spike in road trips. If you are collecting patron data from sales (which you should be doing already) conduct some research to see where your patrons are coming from and whether there has been a change based on time of year in past seasons. From here, you can draw meaningful conclusions on how much time and budget you want to allocate for outreach to regional tourism. For example, if your venue is in Sacramento, CA and a considerable draw in summer are theatre patrons come from Santa Rosa, CA (a two-hours drive away) think about investing in promotional efforts to make yourself more known to that community and drive up sales. Which brings us to our next point…
5. Brand your events as a summer destination

Do you have a patio? Open it up for a few hours before or after the show and flame up that grill. Do you have a bar? Open it up one hour early. Make your space more than a theatre with a 90 minute production and 15 minute intermission. Your production is still the main attraction, but it pays to play into the summer vibes. Put in some real effort around what the experiential design should be and determine a theme for your special summer events.
Events are all about experience, so make sure your space reflects the feeling you want to evoke and makes it easy for patrons to enjoy themselves. Go beyond decorations and consider setting up activities for people to enjoy before curtain. Doing this changes the atmosphere of your venue from passive reception to active engagement, and that means lots more posts to Instagram, Facebook, Twitter, and so forth.
6. Discount deals in conjunction with common summertime activities

Since summer often means the whole family and groups of friends will be looking for things to do together, they will also be looking for group discounts. Not only is it expected that the number of multigenerational families vacationing together will rise in 2016 (child, parent, grandparent), but so will the number of discount tours and travel packages.
Partnerships with other business and "sharing economy" services is also key. Take for example a small rock club in San Francisco, Bottom of the Hill, which offers a discount for concert-goers who use Lyft, a ride-sharing app. If you are close to other businesses, restaurants, or bars consider partnering with one of them to bundle together a special deal for folks who attend your event.
7. Make your events easily accessible via mobile

When it comes to summer, people are planning their leisure more and more through mobile. Google Reports a jump of 15% of web searches through mobile for words like "Hotel" and "BBQ" during the summer months between 2012 and 2014. People are away from their desks and are looking for things to do while they are out and about, so make your programming and ticketing easily available and mobile-responsive.
Bring the Vibes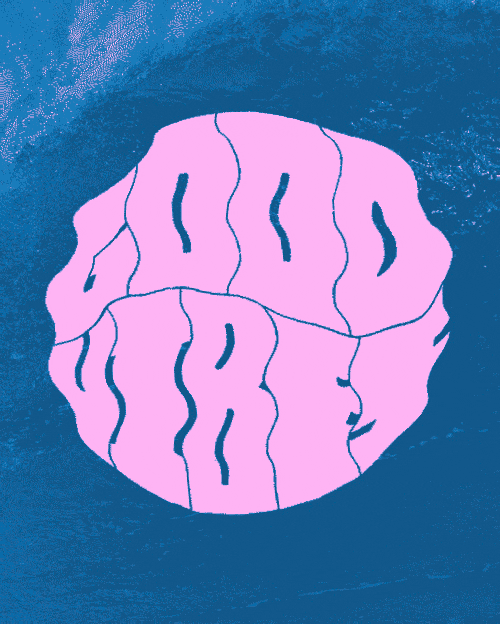 Summer can be a hectic season, and it can bring a great deal of stress when planning what to do with your leisure time. So remember, make it easy for your patrons to enjoy summer. People are looking to relax and interact, so get creative and bring the summer vibes their way!